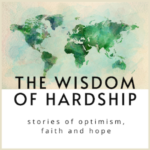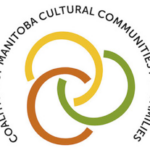 On 21st October from 22.00 to 23.30 BST (UTC/GMT+1) – please join this interactive Zoom session where we will start by exploring your core values in relation to how they connect to our framework of three of the UN Sustainable Development Goals: Peace, Partnership and Well-being.
The crux question is How do we remain true to ourselves and our core values during the current pandemic?
Peace is our context. Partnership is our methodology. Well-being is our personal outcome and results.
Throughout this session we will have a well-known and respected presenter from Brazil, Moema Viezzer, who will engage us on her experience in focusing attention on these three sustainable goals, how she has lived these values, including the challenges in doing so.
We will have additional opportunities to engage with each other. Your voices will be encouraged to connect your values to how you are now, as well as how you will be as you live these three goals in your life and within your community.
We always end our sessions by asking for your "CALL TO ACTION" as a way to focus your attention on what matters the most to you.
Please register for this free event here
Organised by  Wisdom of Hardship Circle, an initiative of the Coalition of Manitoba Cultural Communities for Families Inc. (CMCCF)