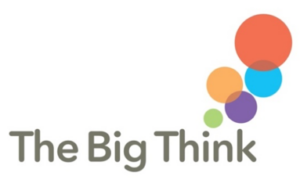 On 21st October from 16.00 BST (UTC/GMT+1) join us at Big Stories for Empathy, a practical workshop on Zoom exploring how big stories about real events can help children feel safe, understood and motivated to act.
We will explore how Mindfulness, Stories, Dialogue & Reflection can support children to reconnect with themselves, each other, and the world in the aftermath of the pandemic.
Inspired to act, children will be asked to consider "Which Global Goal would you like to tackle in the future?" to aid their thinking about a social action project they can run back at school this year.
Three schools, each represented by a teacher and two or more pupils, will be contributing to the session and teachers and others with an interest in children's education are invited to observe and/or take part to get inspired for their own pupils.
This event is organised by The Big Think, part of the UK educational charity the Human Values Foundation.
Please register for this free event here   
Contributors: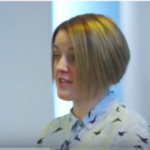 Sarah Pengelly led the development of The Big Think, an innovative values-based learning programme for children aged 4 to 11, developed by the Human Values Foundation. Sarah taught in London Primary schools for 12 years, studied for MA Educational Psychotherapy and previously worked at BBC Creative Services. Sarah believes that primary school teachers and children are desperate for change in education policy, with a shift in focus towards the development of the whole child, rather than on test results, and hopes The Big Think can play a big role in this change.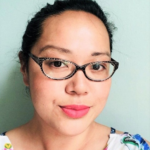 MAISIE CHAN is  British Chinese children's author from Birmingham. She has written early readers for Hachette and Big Cat Collins, and a collection of myths and legends for Scholastic. She is the author of Danny Chung Does Not Do Maths also known as Danny Chung Sums It Up (U.S.), and the Tiger Warrior chapter book series (M Chan). She runs Bubble Tea Writers Network to support and encourage writers of East and Southeast Asian (ESEA) descent in the U.K. She is Lead Author for The Big Think values learning programme.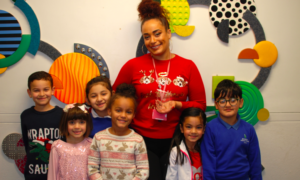 Alysha Allen is a Y3 Primary Teacher from Brimsdown Primary school. This year she won New Teacher of the Year at the TES Awards. Alysha is a role-model for how to reconnect with one another as she is profoundly deaf and teaches a class of hearing children.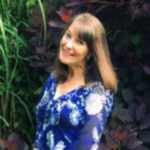 Lauraine O'Shea is PSHE Lead at Brimsdown Primary School and runs the Nurture class. She has been instrumental in placing mental health and wellbeing at the heart of the school and has led implementation of The Big Think Social and Emotional Learning programme.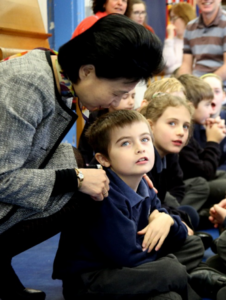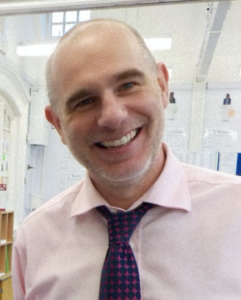 Li-Juan Ellerton, Head teacher and Deputy Head, and David Errington of Waltham St Lawrence Primary School in Berkshire. The school uses human values to lay the foundations for learning and follows TBT programme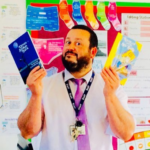 Andries Du Toit, Head of Junior School at St Paul's and All Hallows' Schools, Tottenham. The school places Christian values at the centre of everything they do and is part of a thriving community of social action projects. They also use TBT to help children bring their values to life.
Pupils from Brimsdown Primary School, Waltham St Lawrence Primary School and St Paul's and All Hallows' Schools