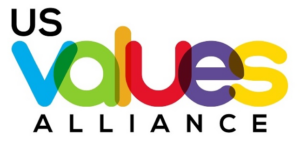 On 21st October from 17.00 to 18.00 BST (UTC/GMT+1) or 12 noon to 1 pm Eastern Time, join the US Values Alliance to explore "American Values".
People throw around the term "American Values" and rarely ever discuss what those values are.   Do we have a set of American Values?  Do we agree on what the individual words point to?
In honor of World Values Day 2021, we are bringing together people passionate about the art of discussing Values as a way to create a healthier and more unified society. Panelists will speak on the work they do on Values and we will facilitate interactive dialogues to call forth common meaning.
Please register here for this free event
Speakers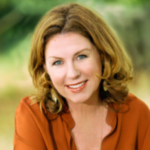 DR LAURA BURGIS serves as President & CEO of The Human Values Center, based in Los Angeles, CA.  As a scholar-practitioner, the heart of her work focuses on optimizing human potential so that communities flourish.  Laura also serves as Vice Chair of the Charter for Compassion, an International global nonprofit leading initiatives that promote healing, values-based education and conscious evolution.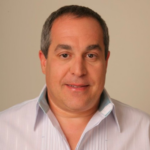 DAVID GREEN has played in a variety of industries and non-profits.   His work now centers around how we imagine, create and sustain a harmonious, just and lovely society.
Lissette Noboa is a Values Advocate, Business Consultant & Founder of Values for Fashion (VFF). VFF creates awareness about the importance of Human Values, through content, clothing with significance and kids sponsorships. Lissette also works on the e-commerce industry, creating and launching new products. She is collaborating with a values driven team on creating and promoting the US Values Alliance.