On 21st October from 12.00 to 13.00 BST (UTC/GMT+1) the UK Values Alliance are hosting a thought-provoking discussion on Zoom with a diverse group of experienced and knowledgeable 'practitioners' to consider the practical connection with and importance of values for corporate governance, with time for attendees' questions.
Please register for this event here
Speakers: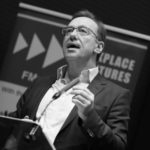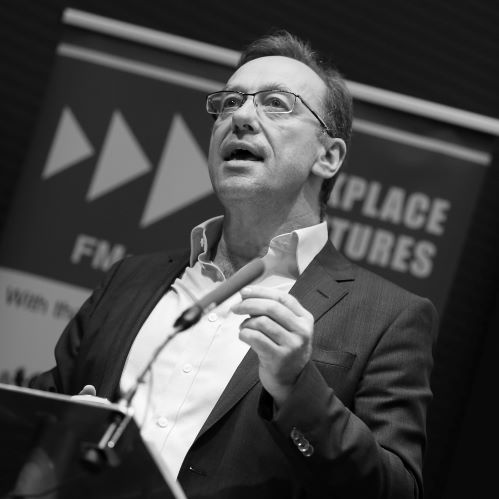 Alan Williams is a director at UK Values Alliance, founder of Global Values Alliance and founder director of SERVICEBRAND GLOBAL Ltd.

Alan helps leaders of progressive service sector organisations, internationally and in the UK, to deliver significantly better business performance and a service excellence culture through values-driven organisational alignment. He is a published author and international speaker whose projects have delivered measurable business impact across a balanced scorecard of measures and been recognised with industry awards.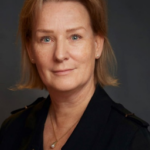 Charlotte Valeur is an experienced Chair, Non-Executive Director and corporate governance expert with extensive investment banking background. A regular public speaker, se speaks among other things about values, leadership, governance and equality.
She has been a director of 7 public companies, including three appointments as chair. In addition she has board experience with a range of unlisted companies including international engineering firm Laing O'Rourke, BT Pension Fund, Chair of Institute of Directors U.K. and Founder and Chair of Board Apprentice.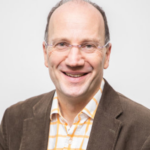 Ed Mayo is the Chief Executive at Pilotlight. He joined in 2020 after a distinguished track record of non-profit leadership in civil society, including as CEO of Co-operatives UK, New Economics Foundation and National Consumer Council and as Chair of the Jubilee 2000 coalition and Involve, the democratic participation charity. Ed has been recognised for his leadership in the field by the World Economic Forum and has been awarded an honorary degree by London Met University for services to ethical markets.
He has written widely on values, the economy and society (as well as two short stories of fiction). His book 'Values: how to bring values to life in your business' is published by Routledge.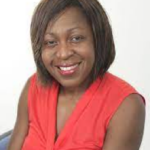 Tesse Akpeki is a Director of Tesse Akpeki Associates.  She is a social entrepreneur, thought leader and story teller. Tesse is a governance enthusiast and leadership strategist providing human-centred and purpose-driven leadership, governance development and crafted C-suite support. She helps leaders embrace the importance of compliance and regulation by working with them to codesign solutions and address situations that confront the organisations that present opportunities, threats, puzzles or pathways to something different. 
Tesse hosts inclusive conversation to explore issues, concerns or developments and these often highlight different options and alternatives.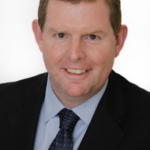 Pete Westall is the Chief Values Officer for The Midcounties Co-operative, part of the Executive team, and has worked for the Society for 30 years.  As Chief Values Officer, Pete has overall responsibility for the Society's Social Responsibility agenda, as well as ensuring Co-operative Values & Principles are at the heart of the Society.
Pete has a background in both retail and responsible business and believes all businesses have a responsibility to the communities in which they trade. He is a Member of the Business in the Community West Midlands leadership Board; a member of the CBI Regional Council and the Chair of Bright Future Co-operative, an organisation dedicated to the employment of survivors of Modern Slavery.
This will be of interest to anyone with an interest in governance, ethics and values – including executive and non-exec directors and business leaders in all industry sectors, governance specialists and professionals with an interest.