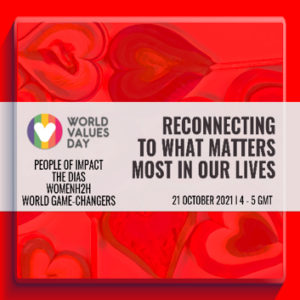 On October 21st from 17.00 to 18.00 BST (UTC/GMT+1) join this free virtual event organized by the Partnership for Advancement of Human Values within the 3rd Global Summit of WomenH2H and in celebration of #WorldsValuesDay.
Learn how to achieve more impact and fulfillment in your life by igniting your values.
Hear successful women, youth, and changemakers talk about what matters most to them in their life.
Discuss in a more intimate circle the impact of values and share what matters most to you personally.
Join us in taking action to reconnect to our values and stand true to what matters most to us individually.
People of Impact, the Dias, WomenH2H, and World Game Changers have come together in this partnership to develop various activities advancing human values including a podcast series highlighting the importance of Values as a contribution from World Game Changers, and this event hosted by WomenH2H within its 3rd Global Summit and in collaboration with the three organizations to further advance the theme of World Values Day
To find out more and to register for this free event please click here.
Speakers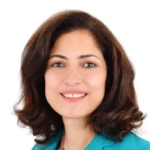 NOHA HEFNY isiFounder & CEO People of Impact, an award-winning social entrepreneur, global consultant, speaker and co-author.
PAUL D LOWE is Founder and CEO of World Game Changers, a heart-centred coach and mentor enabling others to also enjoy a life of health, happiness, and fulfilment.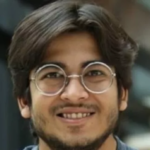 KESHAV GUPTA is an award-winning entrepreneur and development expert, working globally towards youth empowerment and sustainable development.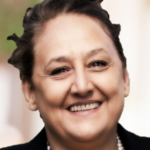 NATALIA BLAGOEVA is Founder of the global community of changemakers and co-creators WomenH2H, Facilitator of Systemic Constellations and Coach, Thought Leader and Educator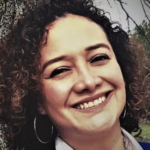 SANDRA ONTIVEROS  is COO, People of Impact and Founding Partner, WomenH2H. She is an empowerment Coach, #IamRemarkable Silver Facilitator and Nonflict: The art of Co-creating conflicts Facilitator.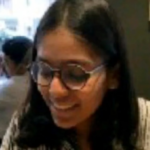 MUSKAN AJITSARIA is research associate at The Dais and Social Researcher at the Krishi Network.