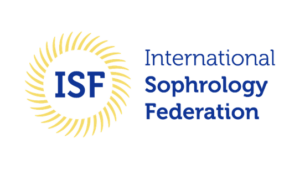 On 21st October from 20.00 to 21.00 BST (UTC/GMT+1) join Raquel Rubio in reconnecting with our mind, body and values in an interactive event on Zoom organised by the International Sophrology Federation (ISF), one of several such events taking place online during World Values Day.
Sophrology offers a unique and powerful way to explore our values using both our bodies and our minds. Join this group session on World Values Day to experience a guided dynamic relaxation practice reconnecting mind and body and amplifying the presence of our most deeply held values. Simple exercises using breathing, gentle movements and mental imagery will help us to become aware of and live our values more fully in each moment of our day-to-day lives.
Please join this free event on Zoom here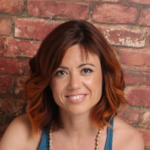 Raquel Rubio is a learning expert with over 15 years' experience in leading and coaching individuals as well as teams in organisations in various leadership roles . She is the founder of Art2BeHuman, a movement that aims to empower human beings to connect to their true nature. Raquel discovered sophrology as a teenager growing up in Spain and decided to become a sophrologist herself, having experienced first-hand the benefits of this beautiful practice. She uses sophrology to empower others to take personal responsibility in creating the conditions to thrive. She is also a member of the board of the International Sophrology Federation.
www.sophrologyinternational.org