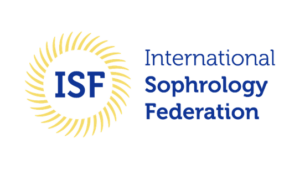 On 21st October from 10.00 to 11.00 BST (UTC/GMT+1) join Dorna Revie in reconnecting with our mind, body and values in an interactive event on Zoom organised by the International Sophrology Federation (ISF), one of several such events taking place online during World Values Day.
Sophrology offers a unique and powerful way to explore our values using both our bodies and our minds. Join this group session on World Values Day to experience a guided dynamic relaxation practice reconnecting mind and body and amplifying the presence of our most deeply held values. Simple exercises using breathing, gentle movements and mental imagery will help us to become aware of and live our values more fully in each moment of our day-to-day lives.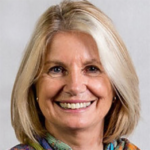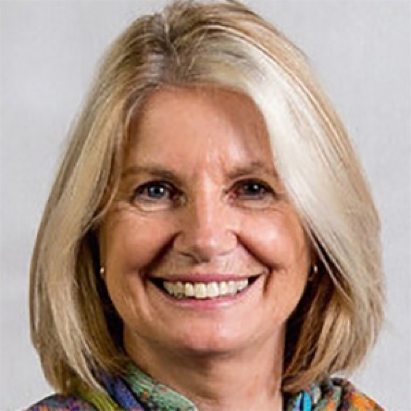 Dorna Revie is the founder and CEO of The Energy Centre School and its subsidiary Sophrology Center Online where she teaches the Professional Sophrologist Diploma. She has been teaching sophrology for over 30 years. As President of the International Sophrology Federation, Dorna's vision of sophrology is a world wide web of sophrologists who are shining lights spreading joy and happiness throughout the world.