On 2oth October 2022 from 15.00 to 16.00 BST (UTC/GMT+1) which is 10.00 to 11.00 EDT, join Tom Rausch of Barrett Values Centre at a Zoom webinar exploring how business can support communities and society as a whole.
How does Whole Systems Transformation for business help community values?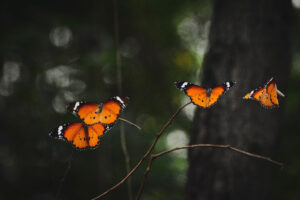 Business has forgotten its need to provide for societal value, and in fact Facebook and other media have helped divide us.
That can change.
Business is the most powerful force on the planet, and a new business model is needed to be best for the world- not just best in the world.