Join us on Zoom on 21st October 2021 from 16.00 to 17.00 BST (UTC/GMT+1), or 11.00 to 12.00 EDT, for a thought-provoking discussion of the Value of Empowerment organised by the International Coaching Federation.
Four award-winning coaches from Europe, US and Africa will discuss the Value of Empowerment through Coaching. They will focus on the various stages of empowerment, self-reflection and the impact on individuals and the system.
Please register here for this free event
Speakers: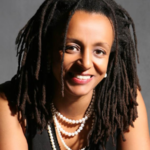 Yene Assegid is a seasoned transformational leadership practitioner with 28+ years in the field of leadership and personal development. She is a member of the International Coaching Federation (ICF) and holds the credential of Master Certified Coach, "MCC". She is known for creating opportunities for sustainable intentional transformation at the individual, organisational and community levels.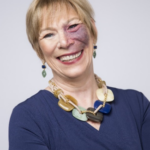 Janet Harvey is best-selling author of the book Invite Change – Lessons from 2020, The Year of No Return and CEO of inviteCHANGE, a coaching organization. Janet has trained and coached leaders at Fortune 500 companies, across 6 continents, for more than 25 years.
An early adopter for creating a coach-centered workplace, Janet has worked with global organizations and teams of leaders to establish a generative, resilient, and high-performance culture through a coaching approach.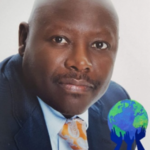 Dumi Magadlela is an accredited international executive coach, team coach, coach trainer, leadership development facilitator, organizational 'people whisperer', and African skills development practitioner. He is an author on executive coaching, coaching approaches, ubuntu values, and people development. Dumi co-founded the Ubuntu Coaching Foundation (UCF) at The Coaching Centre (TCC) in South Africa where he has been part of Senior Faculty for over twelve years.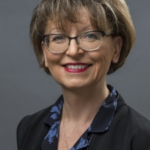 Magdalena Nowicka Mook brings experience in fundraising, coaching, consulting and association management. She offers her vision and strategic direction as the CEO of the International Coaching Federation, where she acts as a partner to the ICF's Global Board of Directors. Magda is a trained professional coach and systems' facilitator.
Ms. Mook received her M.S. in Economics and International Trade from the Warsaw School of Economics, Poland and speaks several languages