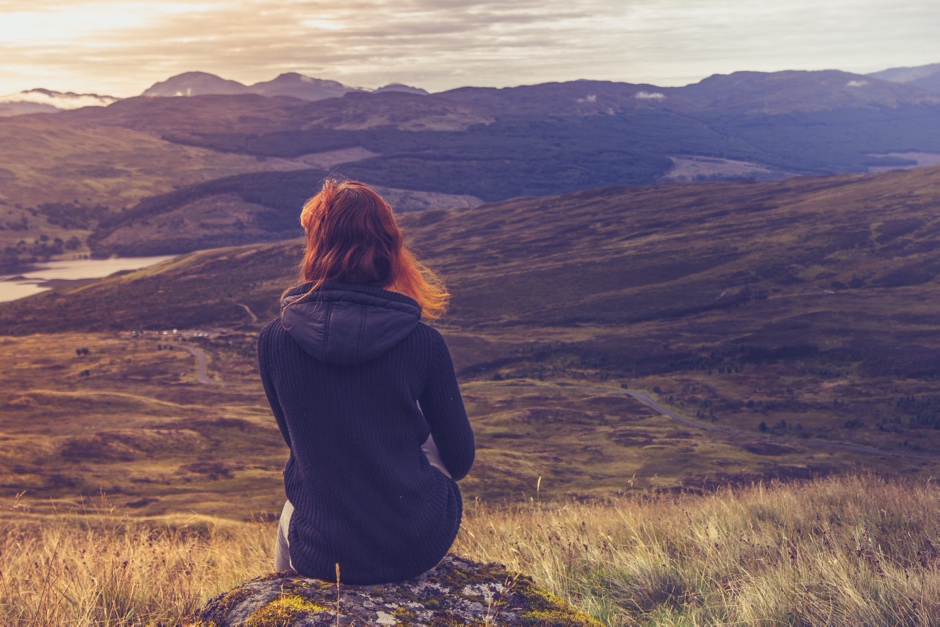 This is your chance to help shape the future of #WorldValuesDay and broaden our understanding of values. We believe this is an essential part of creating a better, happier world.
All we are asking is that you complete a short, anonymous survey that shouldn't take any more than 5-7 minutes. The aim is simply to find out a little bit about you and your relationship with values at this point in your life.
The survey is being conducted in collaboration with Jackie Le Fevre. It is part of her PhD research into values and wellbeing and the questions have been developed with input from the World Values Day team. The team are just as keen as Jackie is to get a sense of how values are – or perhaps are not – working for individuals all across the globe.
It takes at most 6 or 7 minutes to complete. No personal information – names or contact details are required – and you will not be contacted directly as a result of contributing to the survey unless you volunteer to take part in more research in future.
By sharing your experience, you are helping to improve World Values Day for 2021 by guiding the content and activities we develop.
Findings from the survey will be shared on Twitter and LinkedIn using #WorldValues Day so do stay tuned to see what we learn with your help.
If you would like to know more about the research project as a whole contact jackie@magmaeffect.com
PLEASE CLICK HERE TO TAKE THE SURVEY