World Values Day is 20th October 2022
World Values Day is an annual campaign to increase the awareness and practice of values around the world. 
Values are what matter most to us. They are our motivators, the passion in our hearts, and the reason we do the things we do. 
We are all living through a time of enormous uncertainty and disruption. This means we need to deepen our understanding of values and how they connect us with our sense of self, with others, and with the wider world.
So on World Values Day let's use our values to reconnect with one another and with what matters most in our lives.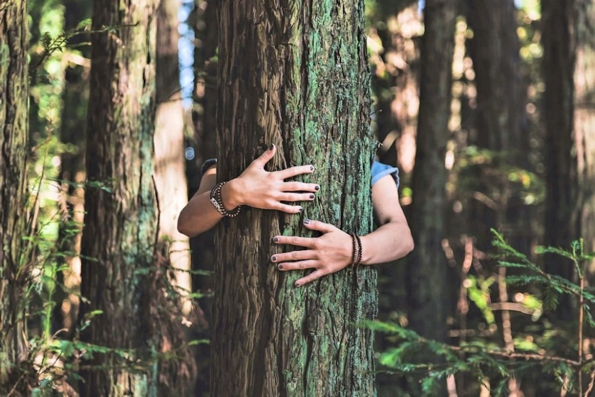 Pre-COVID, we (humans) often acted as if we were disconnected from Nature. We took its abundance for granted. But nature is LIFE, and ... Read More
Other Ways To Get Involved
Part of a group, school or organisation? Organisations across the world are taking the Values Break together, or taking the Values Challenge specifically designed for larger groups.
Every year people use World Values Day to take a deeper dive into values, wellbeing and more with our tools and resources.
World Values Day is a charitable cause run entirely for the love of spreading the word. You can donate by using the donate box at the bottom of every page on the website.
Join the Valuesthon, our all-day, online festival of values spanning the time zones of Asia, Australasia, Africa, Europe and America! Find out more about the Valuesthon here.
We're proud to be supported by a range of partners, influencers and sponsors. Become one – email us at:
info@worldvaluesday.com
Contact
Enter your contact details below to join our mailing list and receive ideas for how to live your values everyday, also do let us know how you would like to get involved, or tell us about your event or activity:
Donate Here
World Values Day is co-ordinated by volunteers passionate about putting values at the heart of society, we really need your donations to enable us to raise awareness through the creation of animations, videos and marketing campaigns, so please give generously to allow us to continue this valuable work. Your support is very much appreciated. Thank you.
We will recognise your kind donation by sending you a link to download our new "World Values Day 2021 Official Supporter" badge which can be used on your emails, posts and other communications.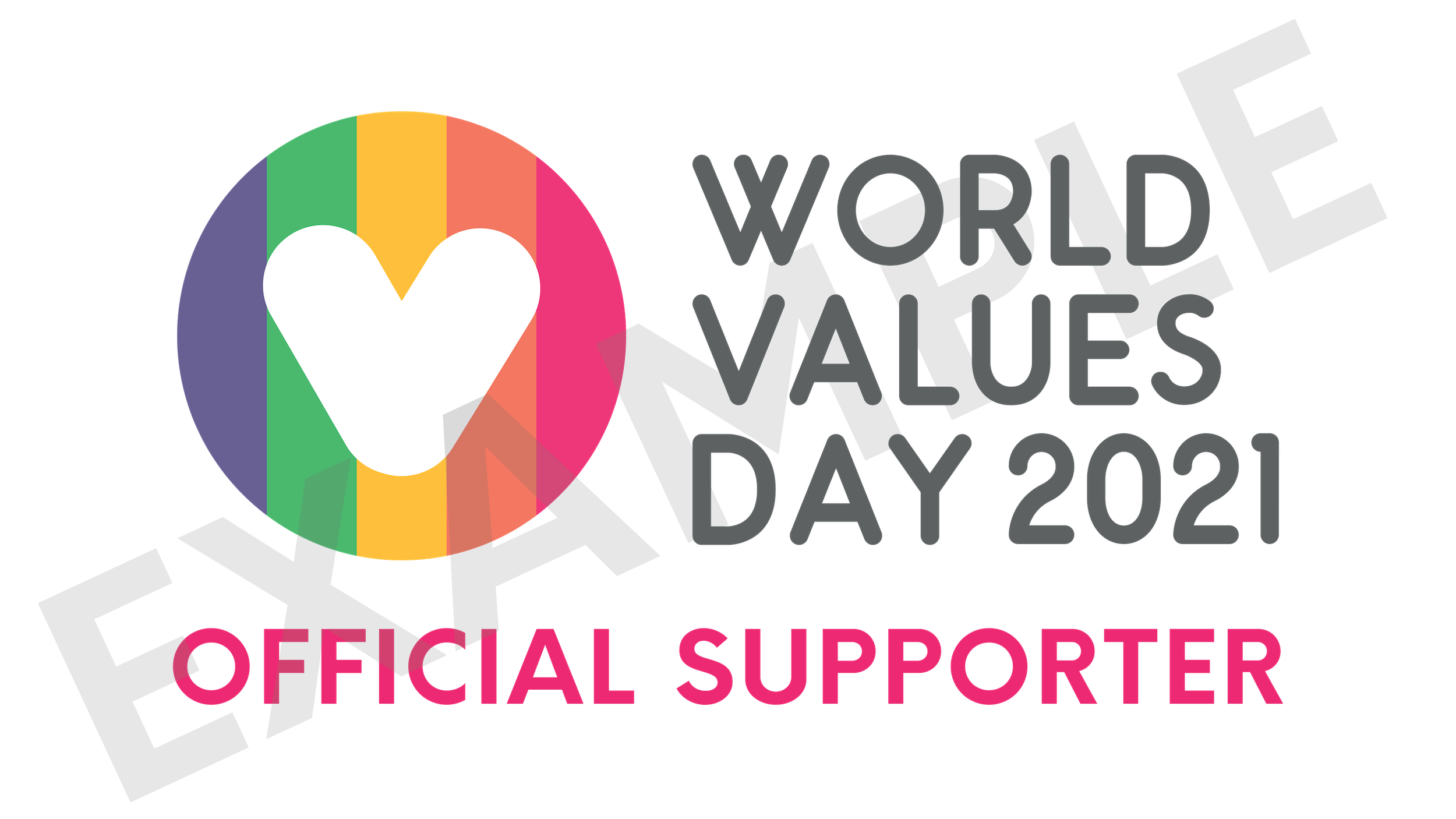 Sign up to our newsletter