Values are the things that are important to us.
Values are what make us who we are. They are the compass guiding everything we do – our choices and our actions. When we forget that compass, we take the wrong turn. It's the same for our families, for our communities, for the world.

Our values show us the way.

World Values Day is 18 October 2018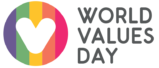 Values are the things that are important to us, the foundation of our lives. They are deeply held principles that guide our choices and behaviours and influence our emotions. Values are the core of who we are. They are our motivators, our drivers, the passion in our hearts and the reason why we do the things we do.
World Values Day is an opportunity for us to think about our most deeply held values and to act on them. This year we are paying special attention to putting our values into action in our communities, and so helping to change the world.
Join the Values Challenge
Enter your contact details below to join our mailing list and receive ideas for how to live your values everyday:
Get in touch to tell us how you would like to get involved, or to tell us about your event or activity.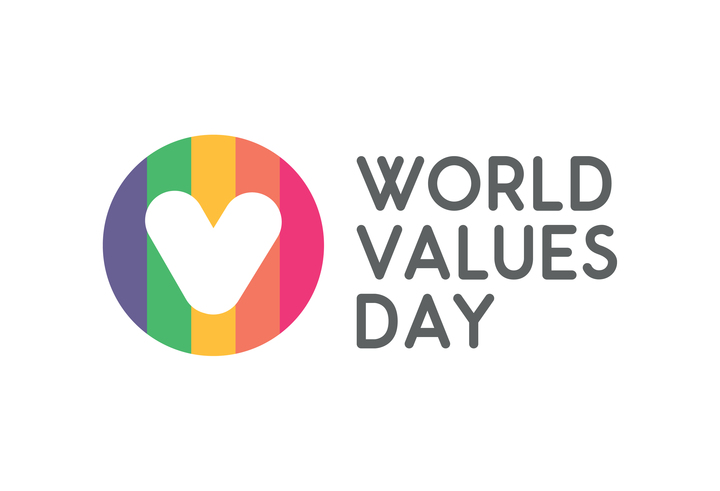 We put together this infographic to celebrate our record-breaking World Values Day 2017, here's how it unfolded… ... Read More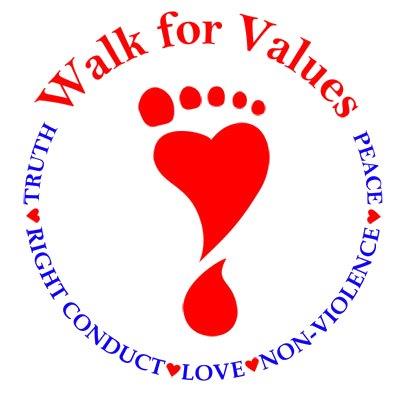 Celebrating 15 years of Walk For Values and Honouring 150 Years of Canada  #HumanValuesDay Walk for Values will take place in different Read More
We have compiled a wide selection of interesting videos, values guides, white papers and other tools and resources to help your values journey. Please explore here to discover more.

SPECIAL OFFER: Be grounded in 'who you are uniquely' and stand with conscious strength & resolve, to move forward with energy, ... Read More
Be part of the live Values Word Cloud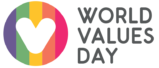 Once you have chosen your most important value, type it into the field below and see it added to the live Values Word Cloud.


Countdown to World Values Day
Values social feed: how you are bringing your values to life