This selection of useful tools and resources kindly provided by many World Values Day supporters will help you explore your values and gain useful insights. If there is a particular values theme you are interested in, then please search using the colour coded filters below.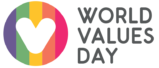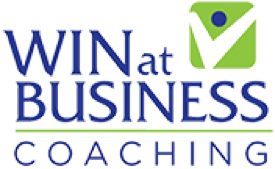 The idea of "core values" is an abstract concept to many business owners and managers. Most businesses seem to regard articulating ... Read More
Enter your contact details below to join our mailing list and receive ideas for how to live your values everyday, also do let us know how you would like to get involved, or tell us about your event or activity:
World Values Day is co-ordinated by volunteers passionate about putting values at the heart of society, we really need your donations to enable us to raise awareness through the creation of animations, videos and marketing campaigns, so please give generously to allow us to continue this valuable work. Your support is very much appreciated. Thank you.