This selection of useful tools and resources kindly provided by many World Values Day supporters will help you explore your values and gain useful insights. Please search using the colour coded filters below for the most appropriate one for you.


SPECIAL OFFER FROM MINESSENCE GROUP Why not explore what makes your heart sing and reconnect with your deepest felt values this World ... Read More
Contact
Enter your contact details below to join our mailing list and receive ideas for how to live your values everyday, also do let us know how you would like to get involved, or tell us about your event or activity:
Donate Here
World Values Day is co-ordinated by volunteers passionate about putting values at the heart of society, we really need your donations to enable us to raise awareness through the creation of animations, videos and marketing campaigns, so please give generously to allow us to continue this valuable work. Your support is very much appreciated. Thank you.
We will recognise your kind donation by sending you a link to download our new "World Values Day 2021 Official Supporter" badge which can be used on your emails, posts and other communications.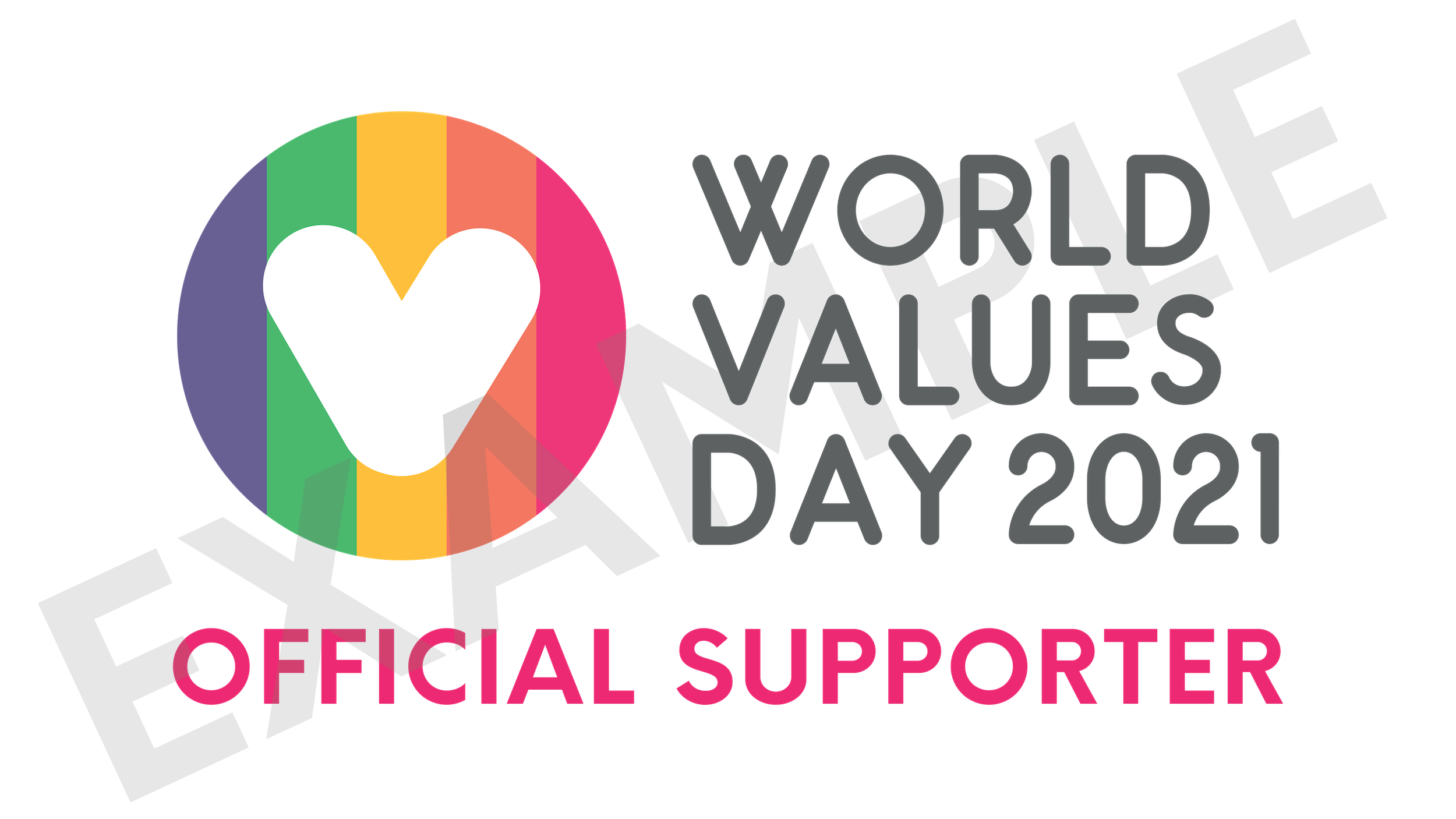 Sign up to our newsletter