Events and Activities
All kinds of events and activities are taking place on World Values Day and in the weeks and days leading up to it.  Some of these relate to certain themes – values in education, in healthcare, in banking, in coaching – and these can be searched for using the relevant colour filters below.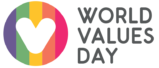 How do values help children become healthy, emotionally mature individuals? Why are values just as crucial in universities?
Education
Surely values are in the DNA of caring – so why are values such a hot issue in healthcare right now?
Healthcare
Have financial institutions really transformed their culture since the financial crisis? Will neglect of values mean history is repeated?
Banking & Finance
Why has the use of values to transform careers and lives become the next big thing in life coaching?
Coaching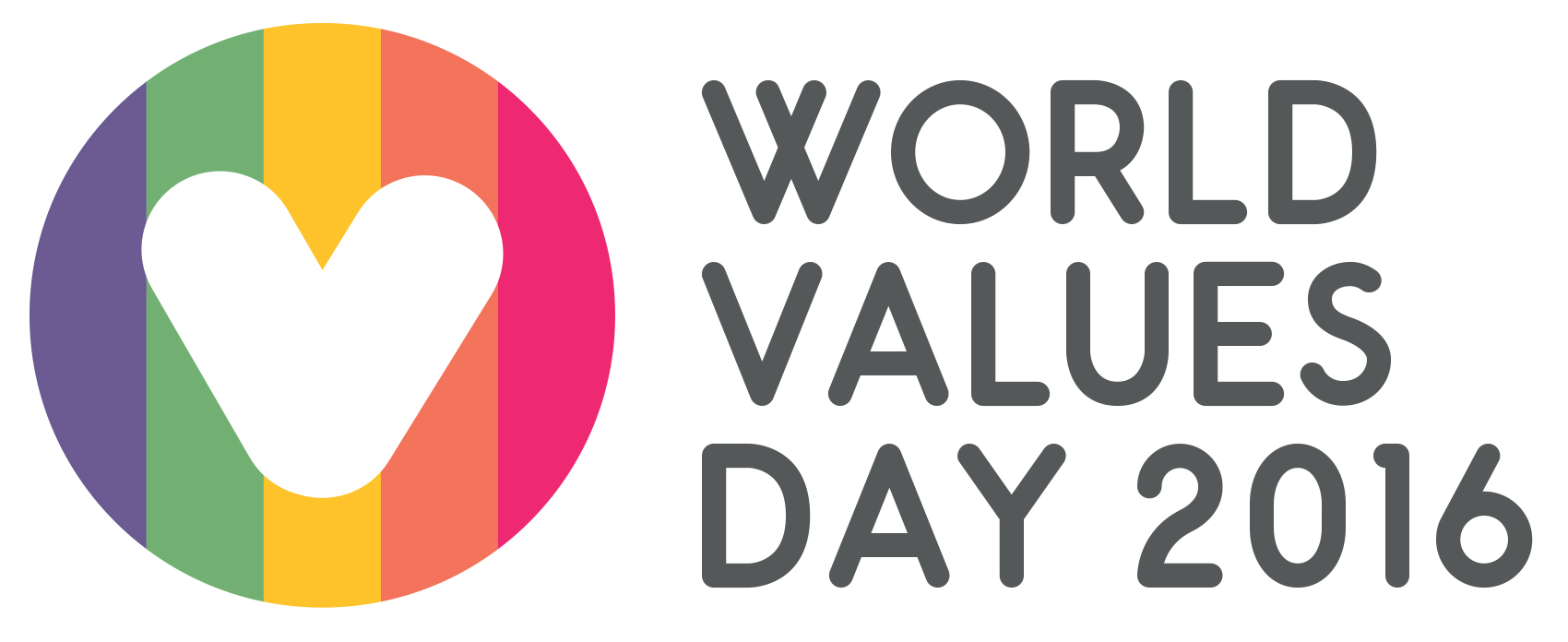 World Values Day – London Conference 20th October 2016 Venue: Millenium Bridge House, 2 Lambeth Hill, London, EC4V 4GG Timing: ... Read More
Enter your contact details below to join our mailing list and receive ideas for how to live your values everyday:
Get in touch to tell us how you would like to get involved, or to tell us about your event or activity.


Countdown to World Values Day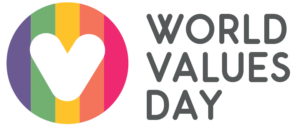 Copyright © World Values Day 2016